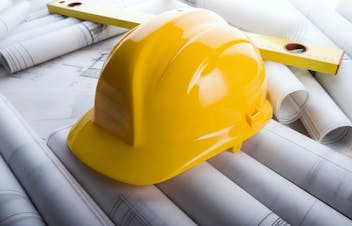 The English version of the ICoC website is currently transitioning to a new version. Some functionality and hyperlinks may be broken during this time.
17. jul 2014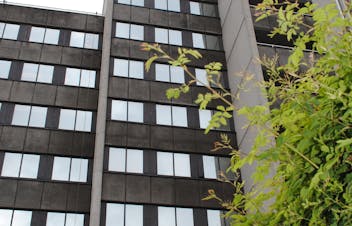 The opening hours of the Chamber offices will be reducred from 14 July to 8 August. During the period, opening hours will be from 9am to 2pm. Regular opening hours (from 8am to 4pm) will resume on 9 August.
13. jul 2014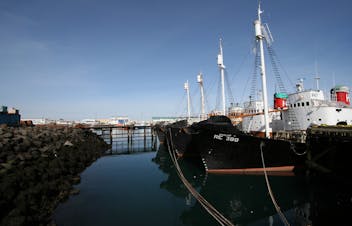 Over 400 people from the Icelandic business community participated in the Icelandic Chamber of Commerce's (ICoC) annual Business Conference (Viðskiptaþing) that took place at Hilton Reykjavík Nordica on February 12th. This year, the focus was set on the International sector and how to build up and ...
12. feb 2014